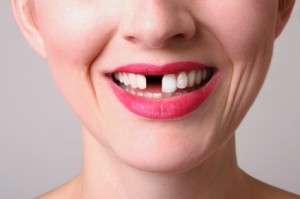 Everyone can hardly escape from paying visits to the dentists regardless of their age. The common culprits are toothache, root canal procedures, cavities, irregular teeth, implants and more. There are some unfortunate few who has to go through more than one of these treatments.
Development in medical science has paved way to the progress of many dental procedures. If one has to suffer from missing teeth or defective dentures, teeth implants in Sydney are considered the best option. Scroll down to know more:
It is safe to use a biocompatible material that is accepted by the body. In the case of implants, Titanium is typically used. This forms a strong and robust foundation for missing teeth.
Dental implants are suitable for all ages even for people after around the age of 16 for girls and 18 for boys when the jaws stop growing.
It can be used for a missing one, several and even all their teeth owing to injury, decay, disease etc.
After the restoration, it looks and functions like a natural teeth.
It helps to maintain the natural shape of the face.
It preserves and stimulates natural bone in contrast to the tooth supports dental bridge procedure where it is required to damage a healthy tooth to restore a healthy one.
No need to worry if the dentures might slip or fall.
Maintenance of the teeth is similar to that of natural teeth.
One can enjoy foods to their full taste.
A smile is the prettiest thing you will ever wear. Do it with ease and make sure that it appears natural