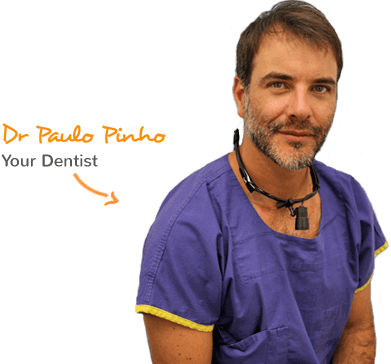 Why choose us ?
Dental Implants Periodontist in Sydney can be very expensive but Dr Pinho is a registered Australian dental surgeon with a long reputation for affordable high quality surgery.
Dr Pinho is a member of the Australian Dental Association
He has placed over 3,500 Dental Implants in the past 15 years
We use only Australian-approved high-quality dental implants
All of our Crowns are Made in Australia and come with 5 Years Warranty
We will discuss all the options and benefits of each material and company
No Hidden Costs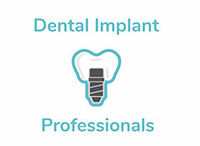 All our dental Implants are placed through the Dental Implant Professionals service. That gives all our clients assurance of a good quality treatment for what is possibly the lowest price in Australia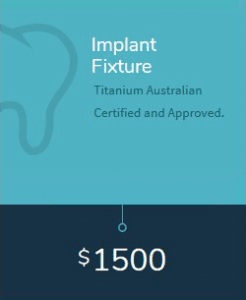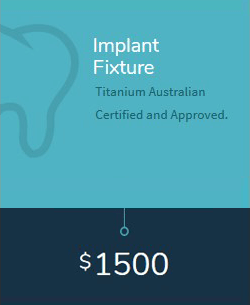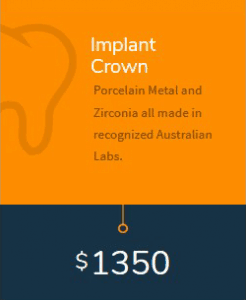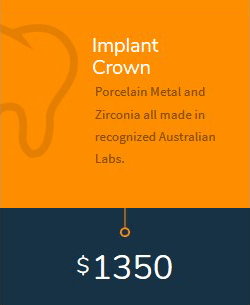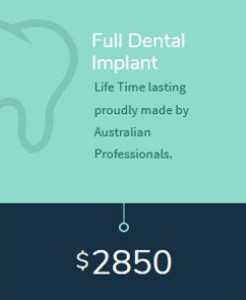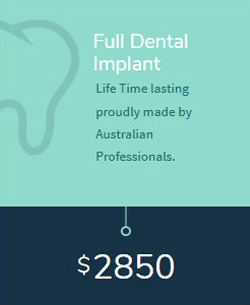 Tooth Implant Sydney - Perk up Your Smile with Quality Dental Implants
Do you know that according to Australian Institute of Health and Welfare (AIHW) 3.9 % (Men) to 4.9 % (Women) of adults on an average miss some of their teeth irrespective of their age due to tooth decay? Most of them are not able to lead the quality of life with a hearty smile on their faces. Dental implants in Sydney are an excellent solution to bring back the smile on your face.
Since the discovery of carved stone dated some 2000 years ago, dental implants were witnessed in human history to fill the missing teeth. Shell, bones, and gold were used in ancient times. However, with the discovery of new modern equipment in dentistry, dental implants procedure is now easier and leads to more success rate.

Importance of Dental Implant Sydney
Our dental implant in Sydney can provide you natural-looking teeth without much hassle. We implant an artificial tooth in place of the missing teeth. You might have lost your teeth due to tooth decay or injury. Whatever may be the cause; our dentists will put an anchor in your jaw using titanium or similar metal. The new tooth will be extended from the post out of the anchor, and the jawbone will grow around the anchor. Once the anchor is set, our highly experienced dentists will implant the artificial tooth with the cement.
Our Process is Painless
Our teeth implants in Sydney are a regular process performed by our dentists. We are experts in implanting teeth without much pain. The use of advanced technology makes it painless to you. Our approach minimises the slight swelling for some time after surgery; however, our doctors will give you pain medication in the rare cases you feel any discomfort. You may have to consume only soft foods for a few days.
The Advantage of Dental Implant in Sydney
The advantage of dental implants is that you do not have to remove any stitches and there almost no bleeding at all . These implants are preferred over dentures which are mainly for cosmetic purposes. It helps you maintain dental hygiene as no food will get stuck during the healing. Our doctors make sure that there are no complications pre booked reviews.
The major advantage of our tooth implant in Sydney is the professionalism our doctors exhibit at Tooth Implants Sydney. All our doctors are highly qualified and experienced with international exposure. They will guide you patiently and help you maintain your dental health. We use modern technologies and equipment so that you do not develop any infection. Our dentists do the procedure so perfectly that you can just floss and brush the implants just like natural teeth.
Cost of Dental Implants $1500
Our $1500 dental implants cost in Sydney is indeed low when compared to others in the field. You need to know whether you want single or multiple implants. Costs vary according to the material and the choice of single or multiple implants; however, you can be rest assured that our implants are long-lasting and do not require frequent visits to your doctor once the implant is completed. We use the best materials that look and feel natural, making this procedure worth every penny you spend.
The Success Rate of Dental Implants
Our dental implants have a high-success rate depending upon the health of the person. Good oral hygiene helps in avoiding gum diseases, and due to the high quality of the implants we use, it does not form cavities. It is best to avoid smoking to maintain dental health and further extend the life of the implants.
We are very proud to present the members of our Team
All Highly Experienced Dental Surgeons working in their own specific fields.

A missing tooth can do more than affect your appearance and confidence. Dental implants are an ideal solution for replacing teeth click here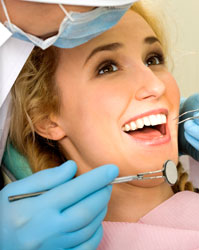 The tooth implant cost in Sydney depends on a number of factors including the type of implant and procedure click here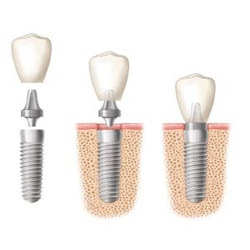 Currently, a lot of Australians are opting to get their teeth implants done overseas. However, there are many risks associated click here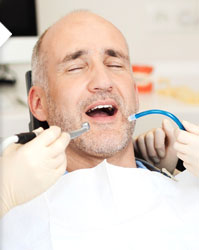 Why choose dental implants Sydney


We offer both general and specialised services such as multiple teeth
implant and digital technology

We offer affordable services in the town. Our dental implants are sourced from world-renowned dental…

All our dental experts are members of the Australian Dental Association. Hence, we guarantee.

We are locally available in Sydney which makes us your next-door neighbour. You can easily…
Why Digital Dental Implant?
Dental implants digital are long lasting solutions than dentures. It is not only more natural in appearance but also more comfortable. Above all, implant dentures won't fall off like a normal denture.
Best choices – We offer one of the best quality implants in the town. Our dental implants are sourced from world-renowned dental implant makers like MIS, Straumann, and Ankilos, among others.
Tooth Implants Sydney is a professional digital dental implant service provider. We offer easy and pain-free tooth implants in Sydney. Once you book your appointment to consult our dental expert in Sydney, we will take you through the systematic procedure so that you get a clear picture of the entire process. We have a team of implant dentists in Sydney to solve all your dental problems.
Read more about us
Frequently asked questions